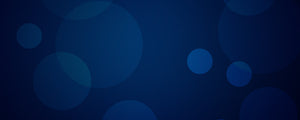 Buy a DiveSkin, Get FREE Dive Soxx!
Offer applied at checkout. Limited time offer.
Explore DiveSkins
Give the Gift of SlipIns this Holiday Season!
Stay Protected
Look Sensational
This form-fitting and flattering swimsuit commands attention in and out of the water with 50+ UPF sun protection.
Shop Now
Center Yourself
In or Out of the Water
Ocean-inspired SlipIns Sea Legs made for water sports and land activities. Our 50+ UPF sun protecting, quick-drying, non-see-through, breathable fabric is perfect for concealing and tightening. Rest assured no "revealing" moments in Sea Legs!
Functional & Fashionable
Tired of the Wetsuit Dance ?
We're divers, so we get it.Banish your wetsuit struggle with the world's finest 50+ UPF sun protective dive suits for women and men.
Shop Now